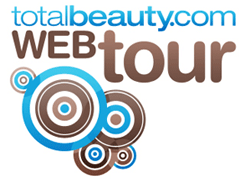 Beauty Anonymous reviews La Mer The Treatment Powder Foundation SPF15.

Alison of the Advice Sisters has discovered Fragrant Waters by Bath & Bodyworks cool rollerballs and regular flacons that will surpise and delight you!

Face Candy interviews purse designer Katherine Kwei about her beauty routine. Plus, WIN A $920 Katherine Kwei purse!

Fabulous Over Forty has a week long review of the Fall 2009 Beauty out in stores now.